50 Followers Giveaway
is going on at
http://turningpages94.blogspot.com/2011/05/50-follower-giveaway.html
with the prize packs being-

Prize Pack #1 (Coffee House Angel)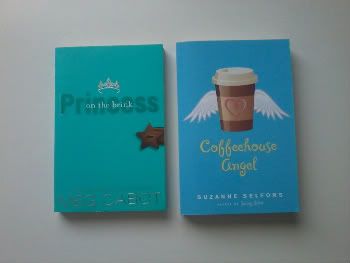 Prize Pack #2 (Jenna & Jonah's Fauxmance)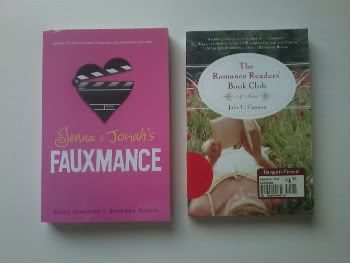 Prize Pack #3 (Nicholas Sparks)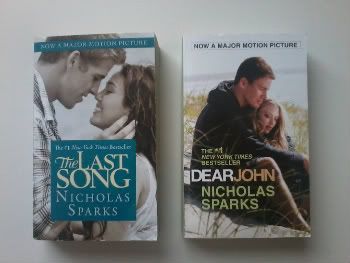 Escape In a Book's Blogoversary Giveaway
at
http://escapeinabook.blogspot.com/2011/05/blogoversary-giveaway.html
Up for grabs are books from such delicious choices!
Mocha at A Cupcake and A Latte
's Evermore prizepack giveaway at http://mochalattereads.blogspot.com/2011/05/everlasting-love-giveaway-win-evermore.html includes:
Paranormal Wastelands:200 Followers Giveaway
is going on at
http://paranormalwastelands.blogspot.com/2011/06/200-followers-giveaway.html
That's right!!
Paranormal Wastelands has been live for 2 months now!
And my how our little baby has grown...
I am soooo excited to report that there is now 200 people lost somewhere in the wastelands.
*looks around*
And they are an amazing bunch of followers thats for sure;)
(Note to self: pick up more life vests...and maybe some rope)
Now of course we couldn't let this milestone go unnoticed, now could we?
Nah *winks*
So not only 1.....
but
Lucky followers will win a copy of ......